While my favorite fashion decade is without a doubt the 1930s I have quite a soft spot for the 1920s as well after all who doesn't love the adorable, vivacious flapper.
Fashions of the 1920s freed women from corsets, long skirts, restricting sleeves, and mountains of hair. For the first time in history women where working, studying, playing sports, driving and socializing along side men and they were doing so wearing clothes that made those activities possible.
For that reason 1920s fashions tend to be very comfortable and easy to wear. While actual twenties garments are a rarity and extremely delicate due to age. Reproductions can give you the look and freedom of flapper fashion. About a year and ago I had a flapper dress made by Time Machine Vintage using the McCall 1920s Drop Waist one piece jumper dress pattern.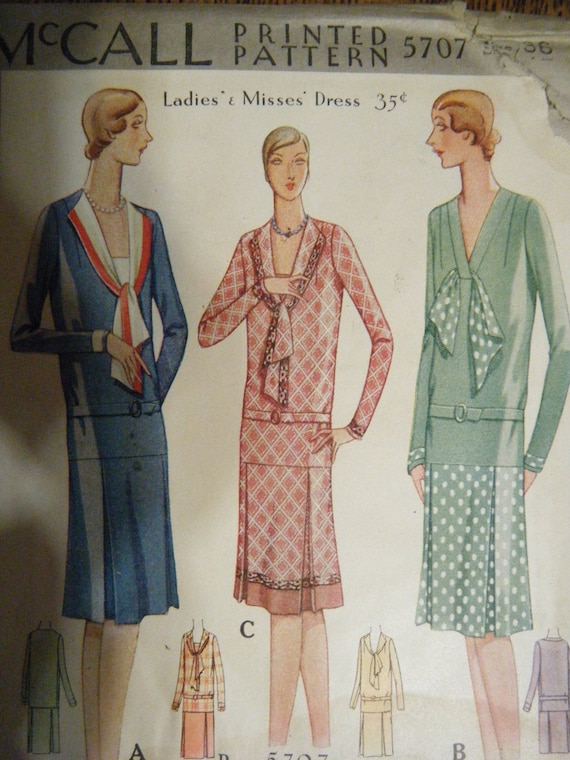 Kim, the seamstress behind Time Machine Vintage, found a great grey and white rayon fabric for my dress. I love it and I'm not sure why I have not posted outfit pictures before, so when I wore it two Sundays ago I thought it was finally time for some pictures. I had some fun trying different vintage phto effects on the pictures:
Outfit Details
Dress Time Machine Vintage
Flapper Headband, Bonnet Boutique
Lavender Gloves, Ebay
Carved Celluloid Bracelet, Ebay
Stockings, What Katie Did
Shoes, Mod Cloth