Despite having watched every episode of Star Trek and Star Trek The Next Generation and all the movies multiple times, Bob seems to have forgotten that The Enterprise NCC-1701, IE the Enterprise from the first series does not have saucer separation capabilities.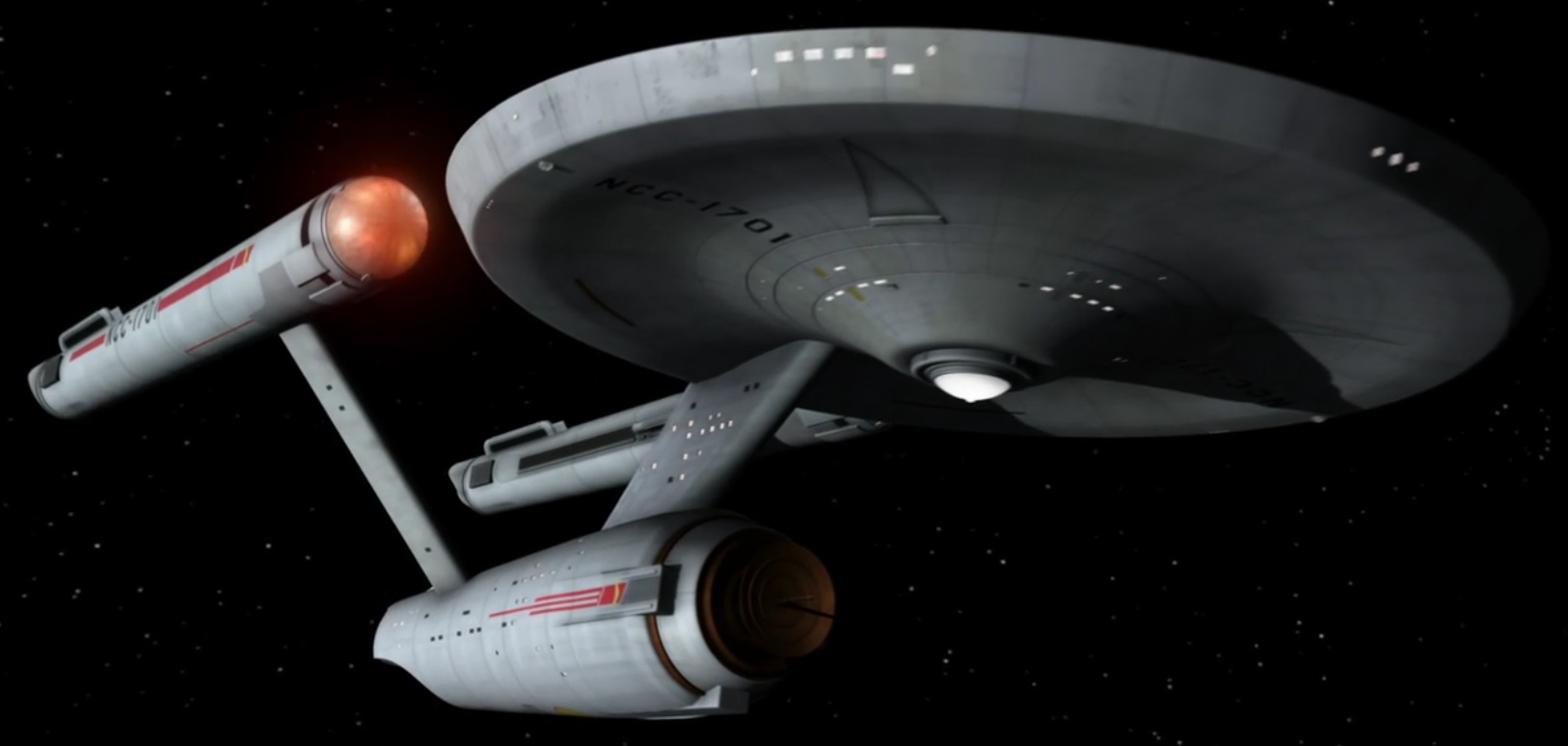 First series enterprise no sauce separation.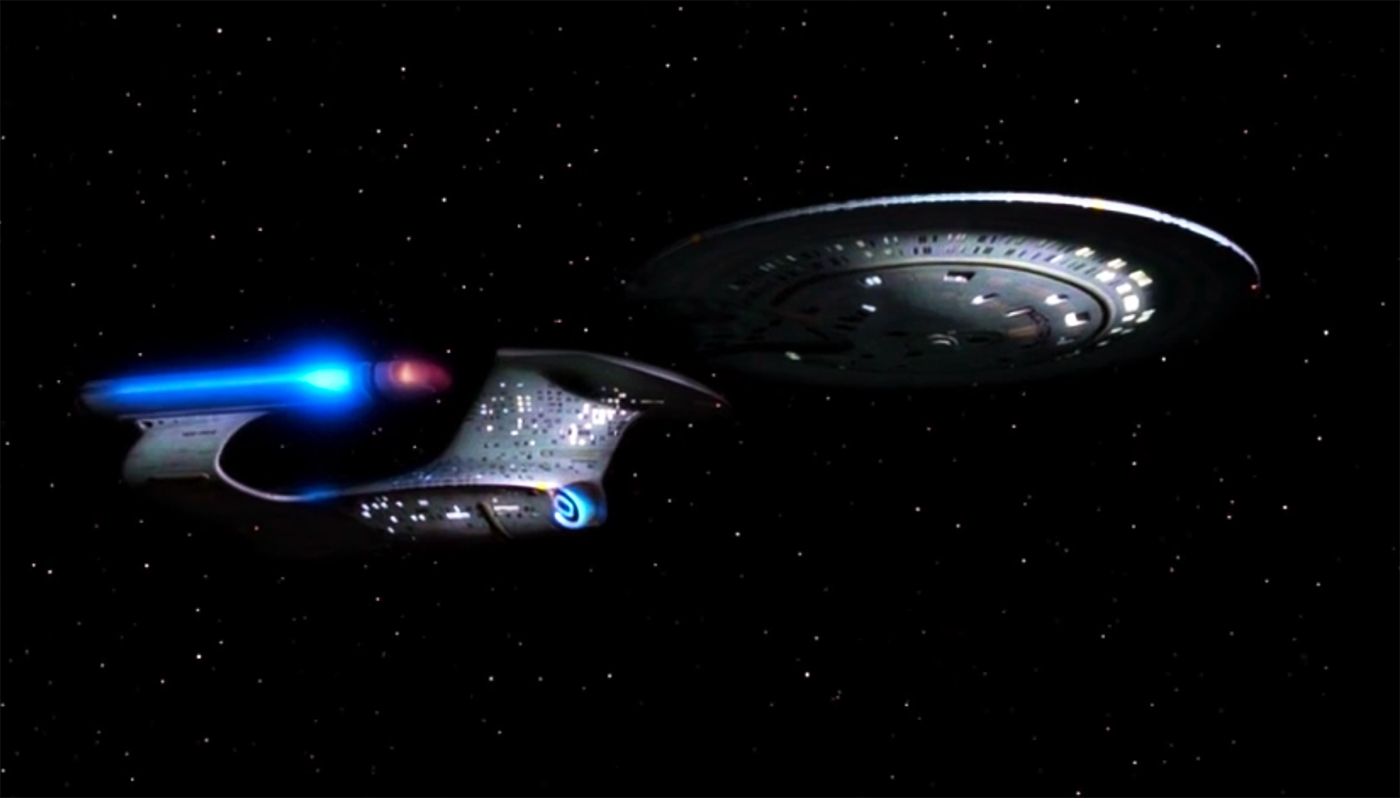 Enterprise from the Next Generation performing saucer separation.
Whoops!
As a result of Bob's poor operating skills we will be forced to order another enterprise from Amazon.