Having five dogs and three cats means I rarely, as in basically never, travel. Now I absolutely don't mind this, I have no desire to leave my beloved pups and kitties behind at home, and I'm very much a home body at heart, still there are some places I'd like to see. For example, I certainly wouldn't mind a sojourn to Hawaii, but the truth is I'd need a time machine to do it right. I'd like to visit vintage Hawaii, the Hawaii of the 1920s-1950s before it was a state.
1920s themed Hawaiian music group image source

Tiki culture peaked in the 1950s, and 60s with Polynesian themed restaurants, fashion, and design elements scene far from Hawaii:
While tiki culture has faded into the past don't despair, there are still dozens of collectables to enjoy. Below are just a few of the items I found on ebay and etsy: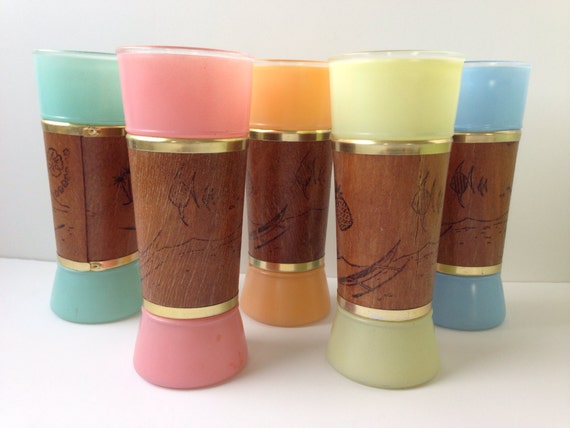 Siesta Ware Glasses from Etsy $20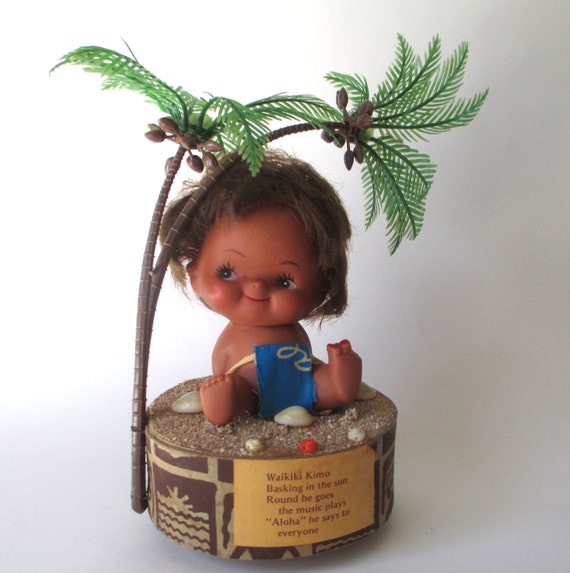 Adorable Kitschy Tiki Music Box, $18 dollars on Etsy
_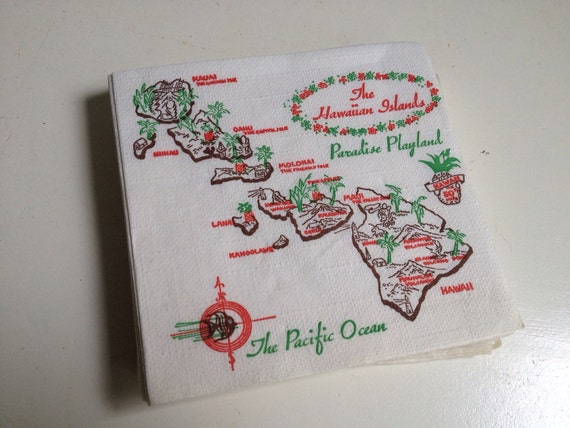 Vintage Cocktail Napkins $18 on Etsy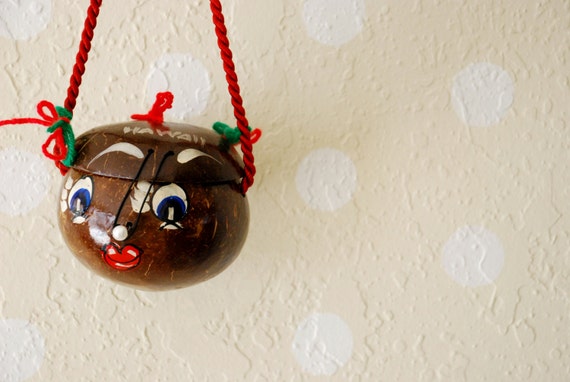 1950s coconut purse, $17 Etsy
If clothing is more your thing there are lots of lovely reproduction Tiki clothes for sale on Etsy. Jitterbuggin' makes a beautiful sarong dress: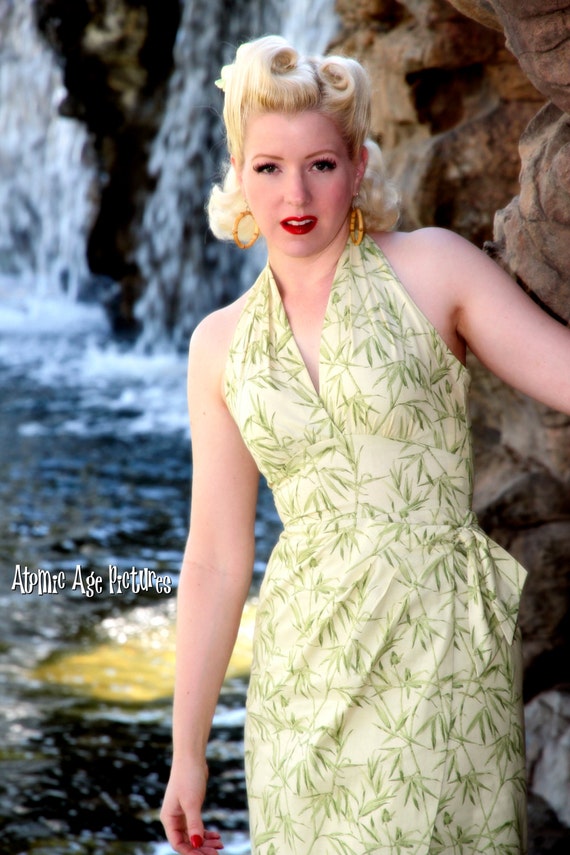 Nudee Dudee, also on Etsy, makes 1940s halter style Hawaiian dresses and Hawaiian shirts: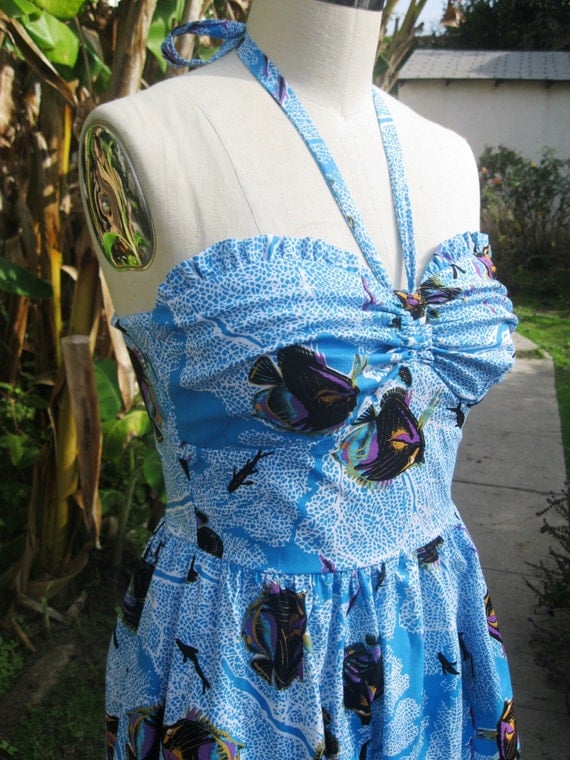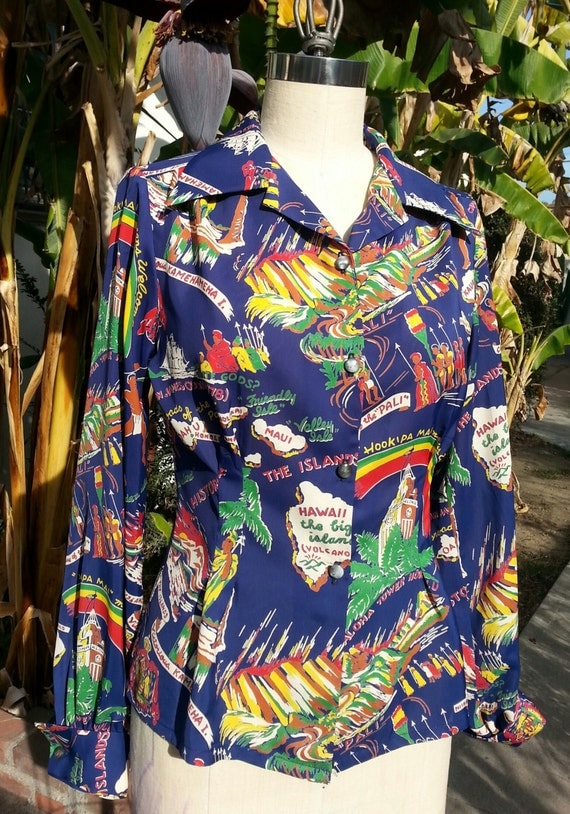 I myself have only one vintage Tiki item, my beloved coconut purse:
No matter where I am, it always gives me that vacation feeling. I definitely hope to keep on expanding collection of Tiki items. Aloha!