The 1930s are by far my favorite decade when it comes to style and when I picture in my minds eye the ideal 1930s women I often see her in one of the knit or crochet pieces from the era. I love how comfortable, simple, and beautiful the knit wear was.
Unfortunately since my mediocre knitting skills are not nearly sophisticated enough to whip up one of these gorgeous pieces from a vintage pattern.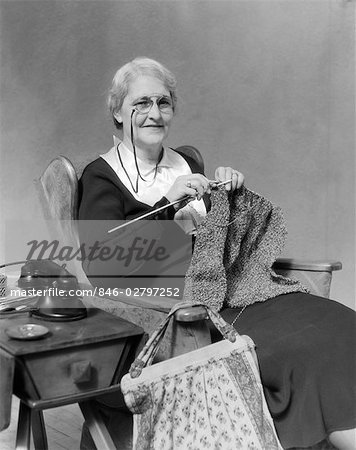 So I was forced to look for a genuine vintage piece. Sadly since knit wear is delicate not a lot of it has survived and that has certainly driven up the price, and then there is the fact that many women in the 1930s where quite a bit smaller then I. Still eventually I found a really lovely crochet dress from Adeline's Attic. It was unseasonably warm last Saturday so I got to wear my dress with a walk with my dogs. The pictures don't do it justice and it is a little snug, but it really is a lovely dress. Unfortunately my co-model, Weasley, wasn't exactly cooperating during the photo shoot.